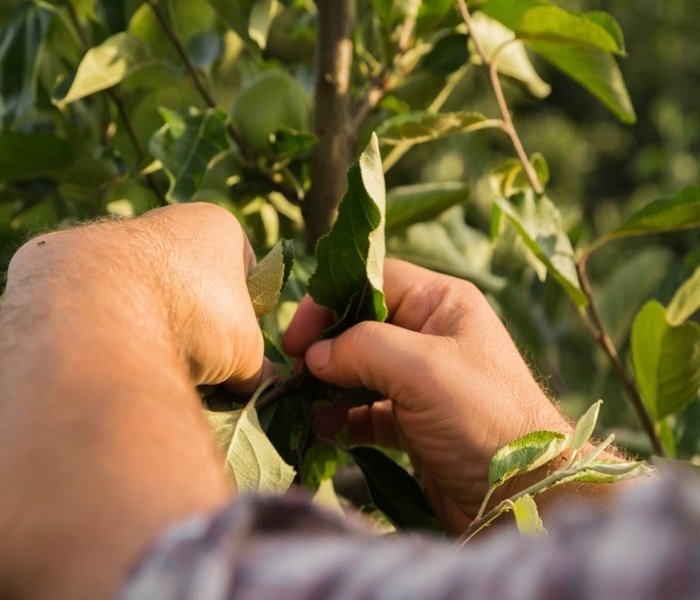 TREE TRIMMING, PRUNING, & SHAPING
While Trimming, Pruning or Shaping Your Trees, PPM Stresses Arbor Care
PPM Tree Service & Arbor Care is very serious about helping our customers maximize their investment in their trees. We understand that a) to install a new tree or trees is costly and b) to replace a mature tree or trees is, for all practical purposes, impossible (usually the mature tree is replaced by a less mature tree, meaning you've lost the benefit of years of growth).
For these reasons, PPM stresses Arbor Care each time we come to trim, prune or shape your trees. We invest time into helping our customers take the best care of their trees as is possible. Often during one of these visits, one of our certified arborists or trained professionals will note a problem with a tree –perhaps a disease or pest infestation that, if left unattended, could kill the tree.  We advise how to remedy the problem, even recommending other companies who specialize in treating diseases or pests.
It's all part of our commitment to our customers – with PPM, you get full Arbor Care – not just a tree trimming service.
TREE TRIMMING
PPM Trimming Specialists will come out to your property, and will advise you on what we think would look good for your trees. That way, you can take advantage of our years of experience in tree trimming to get the professional look your desire.
Our trimming service is usually applied to larger trees – sometime to what we call 'landmark trees'-  and typically involves removing all deadwood and leads, both of which help with the overall health and growth of the tree. We then raise the canopy to a level that gives the tree an attractive appearance. while also making it functional for activities in your yard.
TREE PRUNING
PPM's Tree Pruning services provides finer, more detailed pruning, typically to ornamental trees that benefit most from routine pruning. Pruning is known to encourage the health of the tree, while encouraging a more balanced growth and expansion of the ornamental tree.
TREE SHAPING
As with Tree Pruning, Tree Shaping is usually applied to ornamental trees – with the goal being to give the tree a uniform, symmetrical appearance. With tree shaping, we trim and cut the tree with surgical precision –almost like were trimming a bush – to achieve a polished, uniform look. As with Tree Pruning, Tree Shaping encourages uniform growth which helps with the tree's overall health And vigor.
TREE PLANTING
If you do find you need another tree or additional trees, PPM handles the installation and planting of a wide variety of tree species. As with our other services, we will provide expert advise on which trees will do best given the variables of your property – soil type, amount of sunlight and moisture, proximity to the home and other trees, and any number of other contributing variable.
Our trees come with a 1-year warranty, where PPM will replace any tree we for up to 1 full year following installation. Some species of trees we install come with a 2-year warranty. Ask one of PPM's Tree Installation specialists for more details.