We Focus on Protecting & Preserving Your Trees.
When it comes to tree removal, trimming, cabling, stump grinding, or firewood, why would you trust anyone other than an arborist? The quality of the trees on your property, their lifespan, and the look of your yard is all dependent on the knowledge and expertise of the person you trust to service them. At PPM Tree Service & Arbor Care, you get just that – a trained and knowledgeable arborist who cares about the future of your trees.
We Are Certified With the
International Society of Arboriculture.
Setting us apart from our competition, our trained and knowledgeable arborists are certified through the International Society of Aboriculture (ISA). We understand the different species of trees, how to identify them, and properly care for each. Our certified arborists also maintain the necessary training and stay up to date on all the newest technology, equipment, and trends in the industry.
From Simple Pruning to Emergency Clean-Up, PPM Tree Service Does It All
We have the equipment needed to handle all of your tree care needs. From simple tree trimming and pruning to stump grinding and cabling, the professionals at PPM Tree Service and Arbor Care of Michigan can do it all.
In addition, we will assess the trees in your yard, devise a maintenance plan, trim the trees to prevent breaking limbs, fertilize the roots to provide a boost of nutrients, and even plant new trees.
We also offer emergency services for potentially dangerous situations, including the clean-up after storms to remove tree limbs from power lines, houses, and awnings.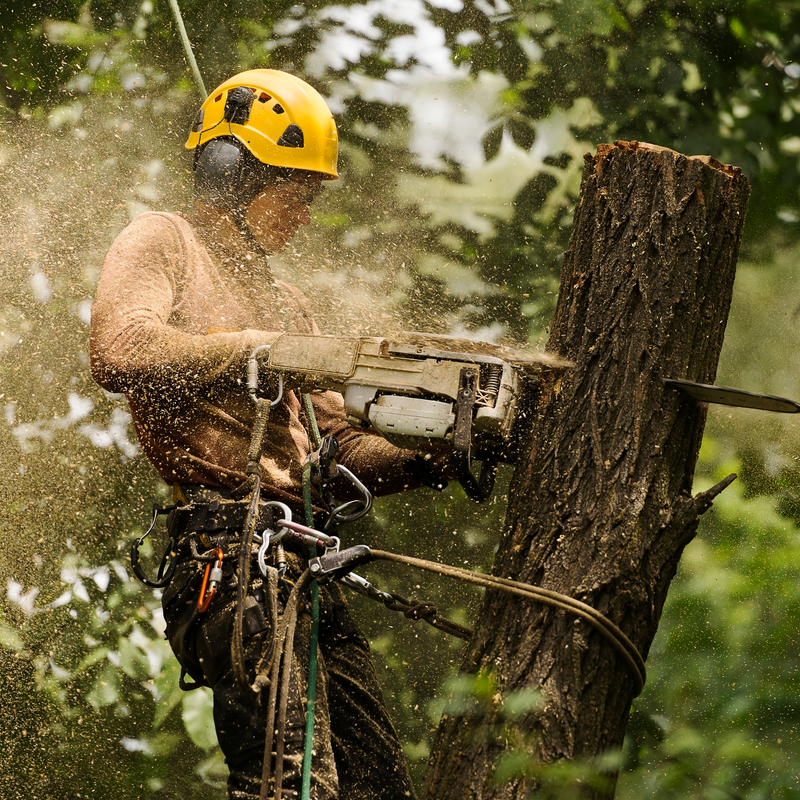 For All Your Landscaping Needs, Contact Our Sister Company, PPM Landscaping
Our sister company, PPM Landscaping, offers over ten years of experience in landscaping services for residential and commercial properties. So whether it's caring for your trees you need or landscape services you desire, we have you covered. PPM Landscaping offers the following condensed list of services:
Landscape design, build, and maintenance
Mulch installation
Seasonal cleanup
Annual flower installation
Snow removal (commercial and residential)
Sales of bulk firewood (50lb bags)
Sales of mixed ice melters (50lb bags)
Our team members take pride in everything we do and are always committed to doing what is best for you and your property. Call today!
Ready to Talk to an Expert?
We are here to help. Contact us now to get started.