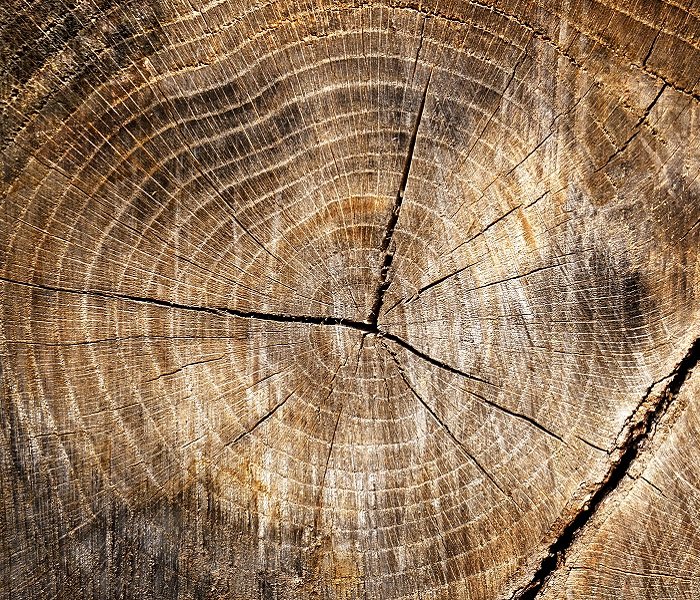 PPM's Stump Grinding Services Leave Your Property Ready to Go & Ready to Grow
Once your tree has been removed, PPM provides stump removal services that include:
Utilizing our modern, state-of-the-art equipment to grind the stump, including our remote-controlled Vermeer Track Stumper and larger tow-behind units for larger jobs

Checking the area around the stump carefully for surface lines, advising our customers to call Miss Dig if we suspect that surface lines may be affected by our stump grinding services

If the area is clear, then grinding the stump to 8-10" below grade

Leaving the stump mulch to fill the hole left from the removed tree and stump, or

Removing the stump mulch if desired, filling the hole with top-grade topsoil, then hydro-seeding the area so the grass grows back completely – making the job complete
The result is that we leave the area with the tree removal and stump grinding 100% done. The area is clean and free from debris with the stump completely removed.
After we leave, your property is ready to go and ready to grow.
PPM also offers tree stump removal independent of our tree removal services. If you have an old stump that you want removed, PPM will provide this service within our normal service area. Just call PPM to determine if our services are right for you.
Ready to Talk to an Expert?
We are here to help. Contact us now to get started.