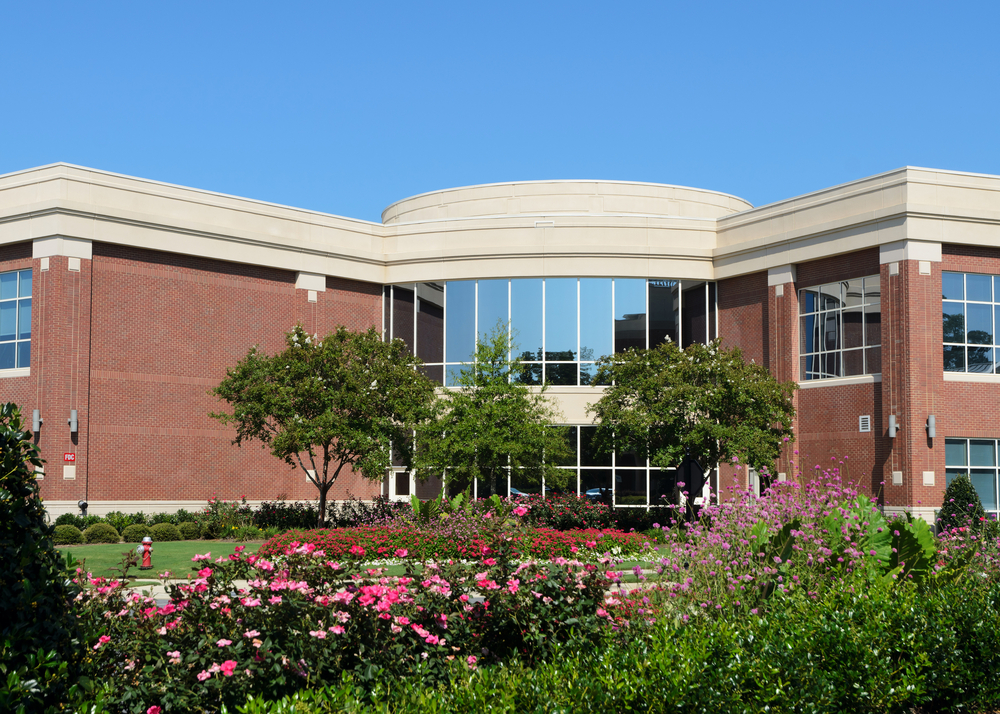 PPM offers Commercial Lawn Mowing & Landscaping Services to Condominium Complexes, Apartment Complexes, Office Complexes, & Businesses
As with our tree removal services and our commercial snow plowing services, PPM's commercial landscape maintenance crews average more than 10 years of experience in providing a full range of landscaping services.
PPM's Commercial Landscape Maintenance services include:
Commercial lawn maintenance with the most turf-friendly equipment, including Exmark riders and walk-behinds, for both large and small sites
Mulch installation and ongoing seasonal bed maintenance
Bed edging
Shrub pruning 2x a year
Tree health evaluation – looking for signs of disease or pest infestation, need for watering – advising to keep trees healthy and growing
Full leaf pickup
Spring and fall cleanup
Annual flower installation and perennial cut back in the fall
Higher Expectations, Maintained Season Long
Many of our customers have told us they appreciate that PPM holds the highest expectations for our commercial landscape management services.
Our crews understand that these properties – whether condominium or apartment complexes, business properties, or other types of commercial grounds – are shared spaces that are incredibly important to the people who use them.
Our customers also have told us that they have worked with some landscape services that do a great job in the spring – but that the quality of their service begins to falter in the summer months and into the fall season. This is one reason why PPM maintains our high standards all season long – so that our fall services are at the same level as our spring services. Our crew leaders are trained to maintain a consistent, meticulous standard all season long.
Ready to Talk to an Expert?
We are here to help. Contact us now to get started.